In honor of Women's History Month, the Presidential Leadership Scholars shared their recommendations for books, podcasts, and films that highlight women's history, advocate for gender equity, and celebrate the power of women. Here are their top picks.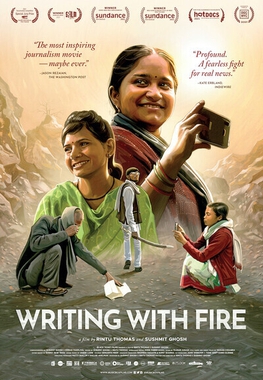 Writing With Fire
directed and produced by
Rintu Thomas and Sushmit Ghosh
co-executive produced by Anurima Bhargava, PLS 2017
Writing With Fire shares the story of Khabar Lahariya, the only news network in India run by women. With wit and grace, this fierce band of Dalit women serve as an anchor for truth and justice, and a pillar of democracy. Together, they defy the bounds of gender and caste, and redefine what it means to be powerful, in their homes and for the world.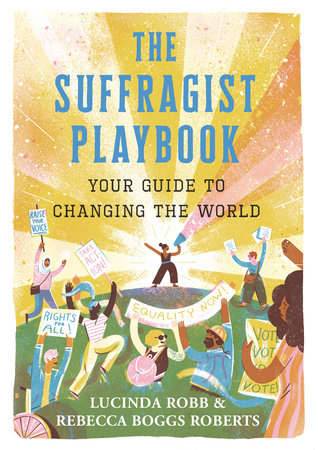 The Suffragist Playbook: Your Guide to Changing the World
written by Lucinda Robb and Rebecca Boggs Roberts
"The Suffragist Playbook: Your Guide to Changing the World is written by Lucinda Robb and Rebecca Boggs Roberts, whose friendship goes back generations (to their grandmothers, Lady Bird Johnson and Lindy Boggs, and their mothers, Lynda Robb and Cokie Roberts). This book for young adults will help activists-in-the-making apply the lessons from the women's suffrage movement to a cause they care about." – Amy Kroll, PLS 2020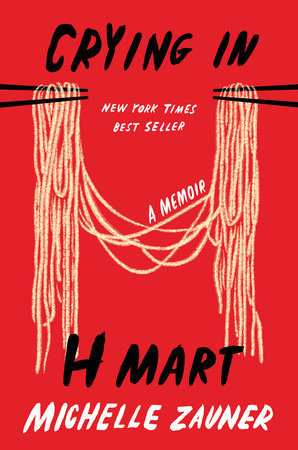 Crying in H Mart: A Memoir
written by Michelle Zauner
"Crying in H Mart by Michelle Zauner is beautifully written by a talented musician – absolutely lyrical, through and through. From family, food, grief, to love, Zauner tackles this memoir from her need to honor her mom, which many can relate to on multiple fronts. I, especially, bonded with this story. I cried, I laughed, and I loved this book so much for celebrating food and culture. I want to share it with everyone. Enjoy the journey." – Jin-Ya Huang, PLS 2020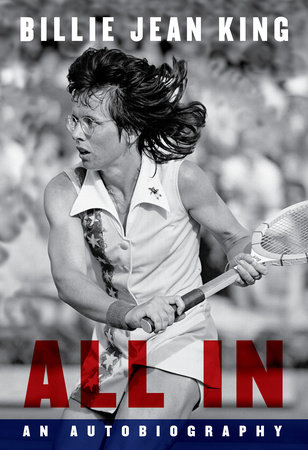 All In: An Autobiography
written by Billie Jean King
"I just finished reading All In by Billie Jean King. The book tells her personal story, but also contextualizes that story in the women's rights movement. One of my favorite memoirs, period." – Ganesh Betanabhatla, PLS 2020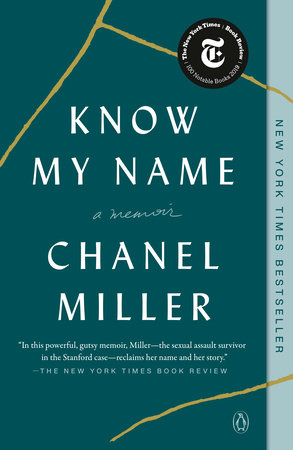 Know My Name: A Memoir
written by by Chanel Miller
"Know My Name by Chanel Miller is powerful, painful, and beautiful. It exposes so much of what's wrong with both our historic and current legal approach to handling sexual assault through the searing first-hand account of the survivor of the infamous Stanford sexual assault case and the ensuing trial and conviction." – Priti Krishtel, 2020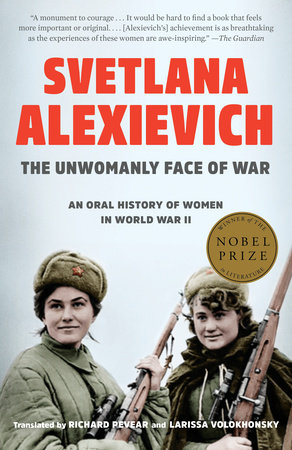 The Unwomanly Face of War: An Oral History of Women in World War II
written by Svetlana Alexievich
translated by Richard Pevear and Larissa Volokhonsky
"As a conflict practitioner who was born in the USSR and lived through war, I'm always fascinated about how people live through war and how they live afterwards. This book tells the harrowing stories of millions of teenage girls who became front line combatants for the USSR in WWII. The most profound and painful part is that these women had to shut away their memories, stories, and trauma to live the lives of "normal women" after the war. The sparse language, the unexpected laughs, and the tears will be relatable to women, to veterans, and to civilians who've experienced war. For all people, it's a stunning testimony to human resilience." – Dilafruz Khonikboyeva, PLS 2019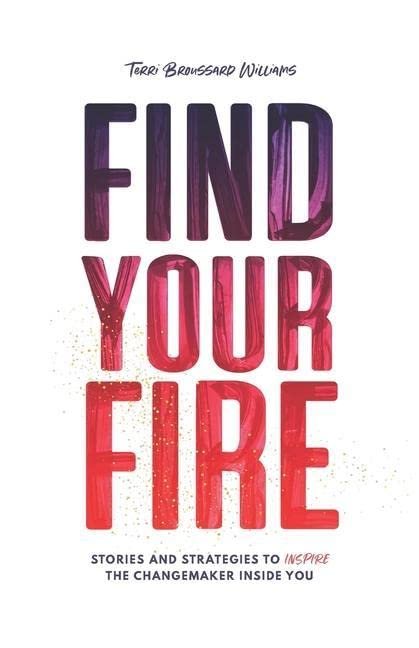 Find Your Fire: Stories and Strategies to Inspire the Changemaker Inside You
written by Terri Broussard Williams
"Find Your Fire by Terri Broussard Williams shares the stories and strategies of women changing the world. Their stories are powerful and are sure to inspire the changemaker inside of you!" – Amy Kroll, PLS 2020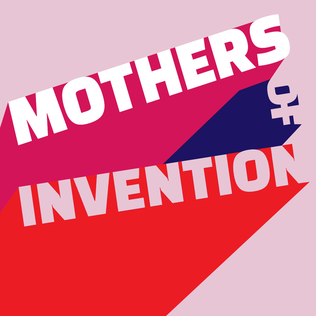 Mothers of Invention Podcast
hosted by Mary Robinson and Maeve Higgins
"The Mothers of Invention podcast focuses on climate change through a feminist lens, both in the stories they cover and the experts they interview, who are almost all women. The hosts include a former president of Ireland and a comedian, so the content is funny, smart, and informative." – Priti Krishtel, 2020