Lessons in leadership from the Presidential Leadership Scholars program: Session 5
Last week, the 2019 Class of Presidential Leadership Scholars met for the fifth time at the LBJ Presidential Library on the campus of the University of Texas.
There, Scholars heard from President Johnson's daughter, Luci Baines Johnson, his granddaughters Nicole Covert and Catherine Robb, former administration officials, and President Johnson himself on tape, to gain unique insight into President Johnson's leadership style — specifically his approach to persuasion and influence while working with civil rights leaders, government officials, the media, and beyond. Scholars then worked with Dr. Mike Hemphill and Dr. Michael O'Leary to explore persuasive styles and tactics and began applying lessons learned to their own projects to improve their community, country, and our world.
Scholars were joined by:
Ron Kirk, special counsel, Gibson Dunn, former Mayor of Dallas from 1995-2001, and the 16th United States Trade Representative appointed by President Obama in 2009;
Tom Johnson, chairman emeritus, Lyndon B. Johnson Foundation Board, former CEO of the Los Angeles Times and CNN, and special assistant to President Johnson;
Jim Jones, co-chairman and CEO, Manatt Jones Global Strategies, U.S. Ambassador to Mexico (1993-1997), and Chief of Staff (formerly referred to as Appointments Secretary) to President Johnson;
Larry Temple, chairman, Lyndon B. Johnson Board of Trustees and former special counsel to President Johnson;
Mark Updegrove, president and CEO of the Lyndon B. Johnson Foundation; and more.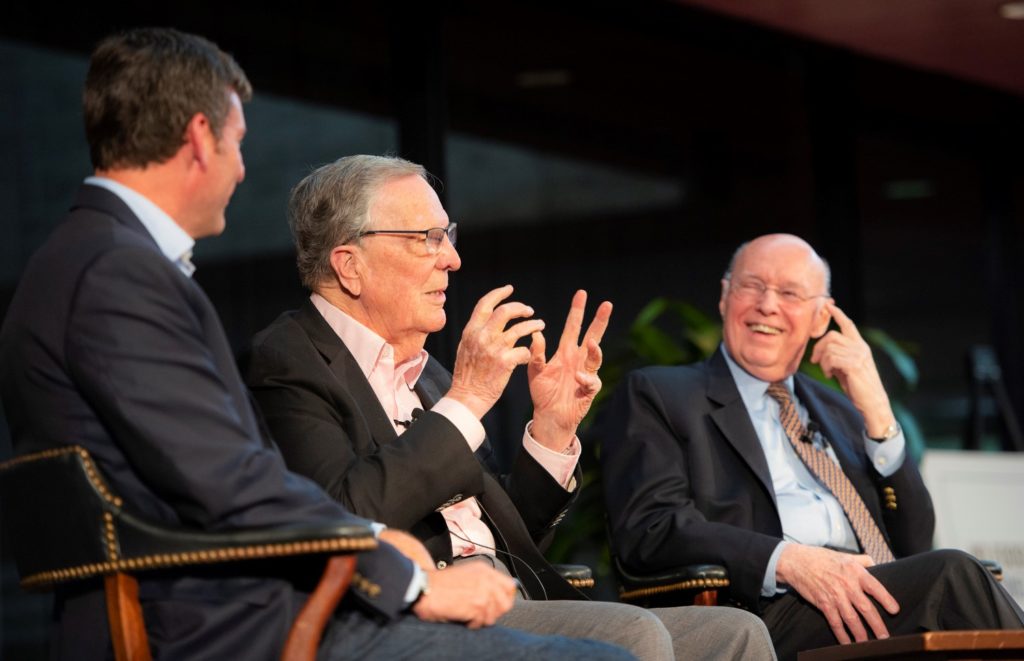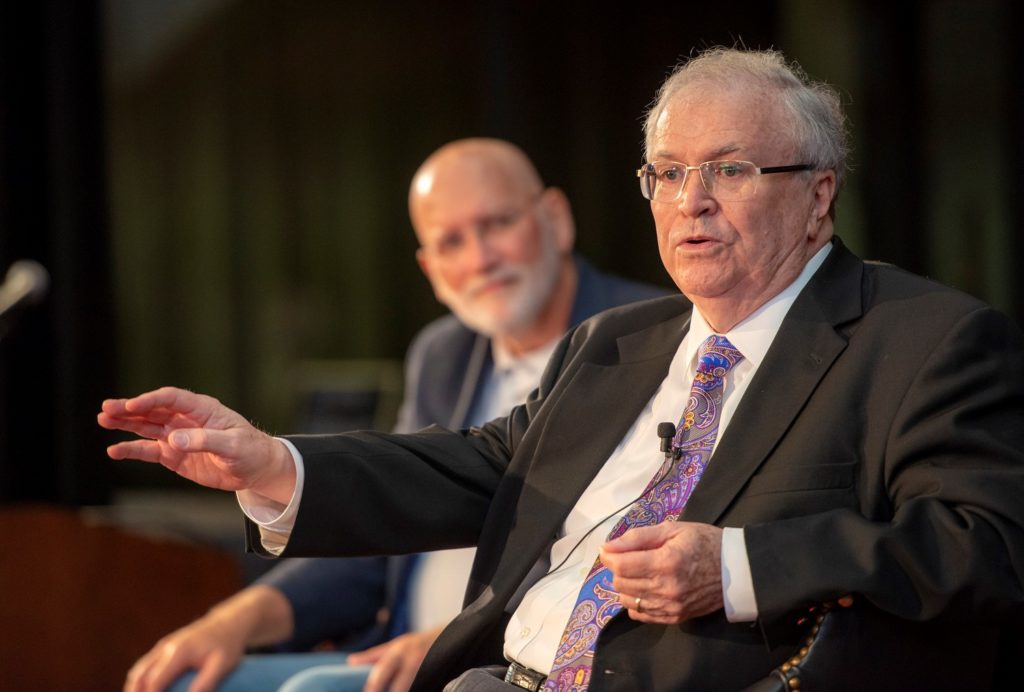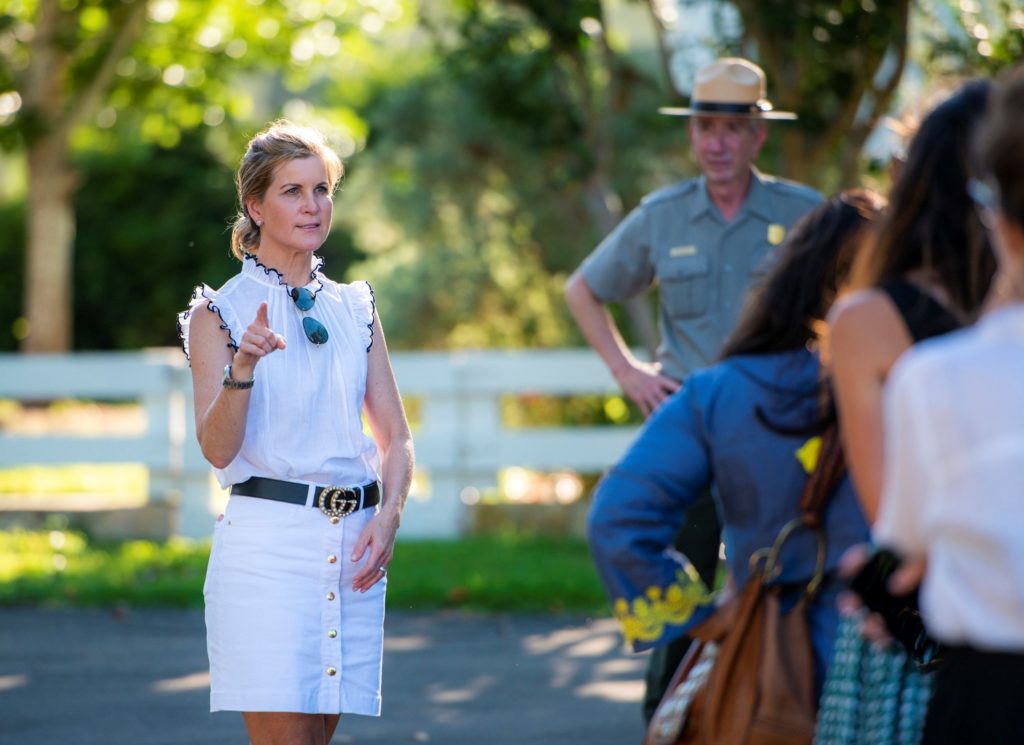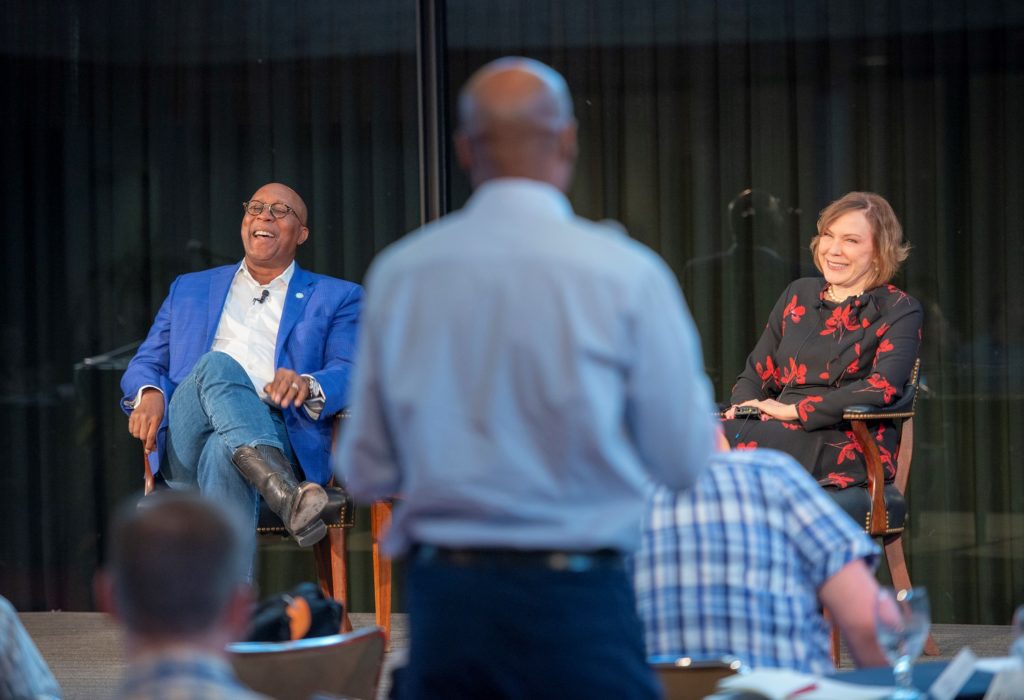 Here's what people are saying:
This session concluded our visits to the four participating presidential centers — the George H.W. Bush Presidential Library Center in College Station, the William J. Clinton Presidential Center in Little Rock, the George W. Bush Presidential Center in Dallas, and the LBJ Presidential Library in Austin. Throughout the program, the Scholars apply the lessons learned from these four presidents to enhance their own strategic partnerships, vision and communication, decision-making, and persuasion and influence. Look out for our next update later this month from graduation at the Bush Center in Dallas, Texas!
—
Applications are now open for the 2020 Presidential Leadership Scholars program. To learn more, visit www.presidentialleadershipscholars.org. For updates about the Presidential Leadership Scholars, use #PLScholars or follow @PLSprogram on Twitter and Instagram.