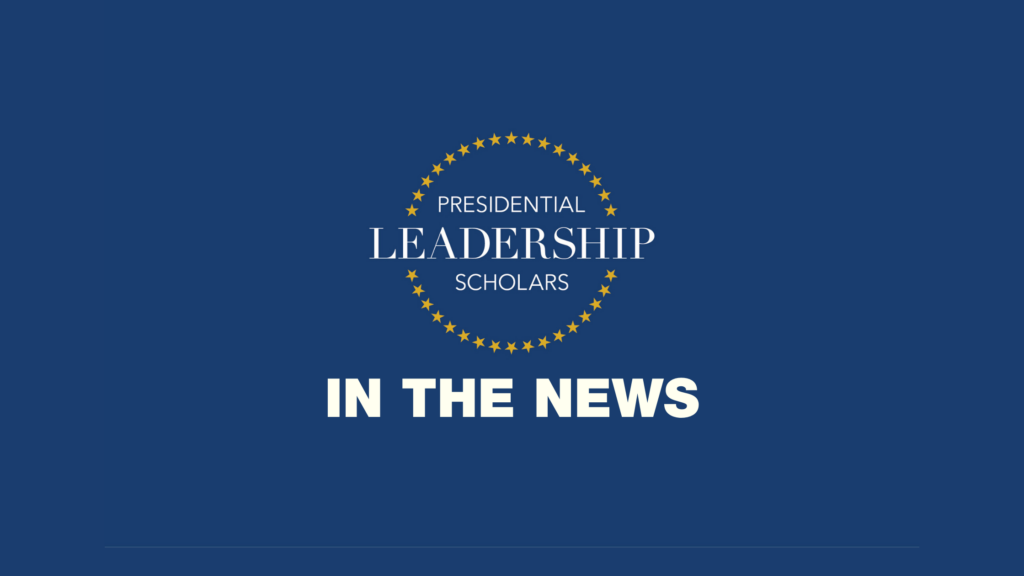 June 29, 2020
Jamila Thomas: The Impact of History, Education, and Mentoring
Jamila Thomas

('19).
Read
Jamila Thomas
Class of 2019
Diversity and Inclusion
Jamila Thomas has been committed to youth empowerment for over a decade. Her work began in Chicago in the largest youth detention center in the country and ultimately began to cascade through the city of Chicago.
During PLS, Thomas developed collaborative action models to create solutions to address the needs of juveniles currently and formerly incarcerated. Through these specific models, she continues to identify specific factors preventing educational and career advancement to develop specific youth advancement opportunities.