In February, the 2022 Presidential Leadership Scholars convened in College Station, Texas, at the George and Barbara Bush Foundation. The module focused on strategic partnerships and the leadership of President George H.W. Bush, and Scholars learned from PLS faculty Nicole Bibbins Sedaca as well as former Congressman Will Hurd, former Secretary Andy Card, Fred McClure, and Jean Becker.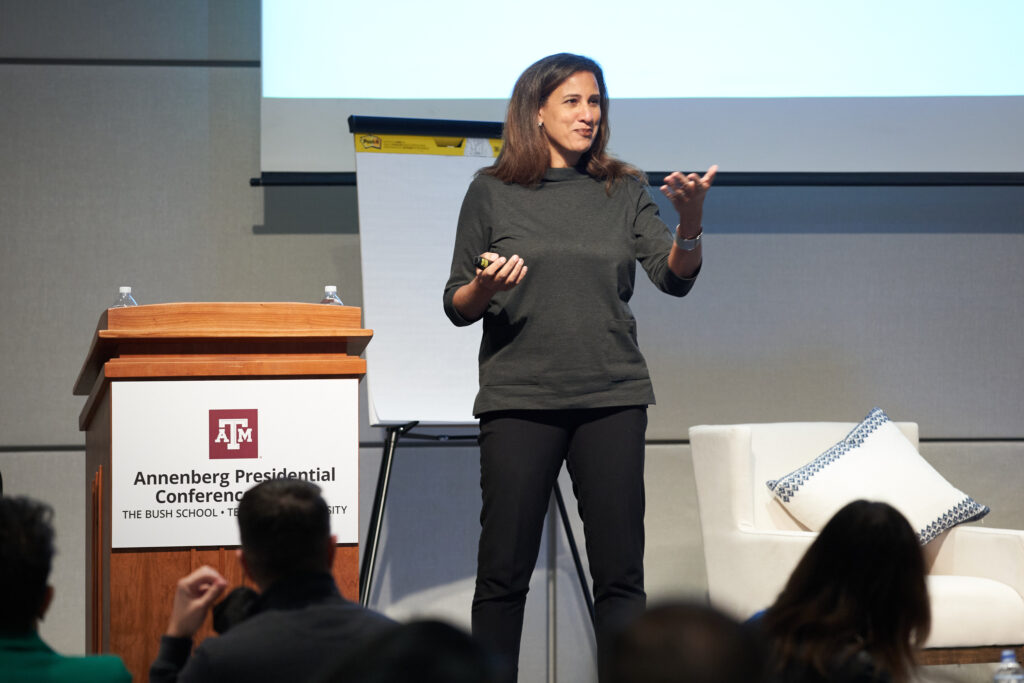 When we think more expansively about who the stakeholders are, we're able to see opportunities where interests align, and the power to bring change aligns in a way that we wouldn't necessarily first and foremost think about.

Nicole Bibbins Sedaca, Deputy Director and Professor, Master of Science in Foreign Service Program at Georgetown University; Kelly and David Pfeil Fellow at the George W. Bush Institute; and Executive Vice President of Freedom House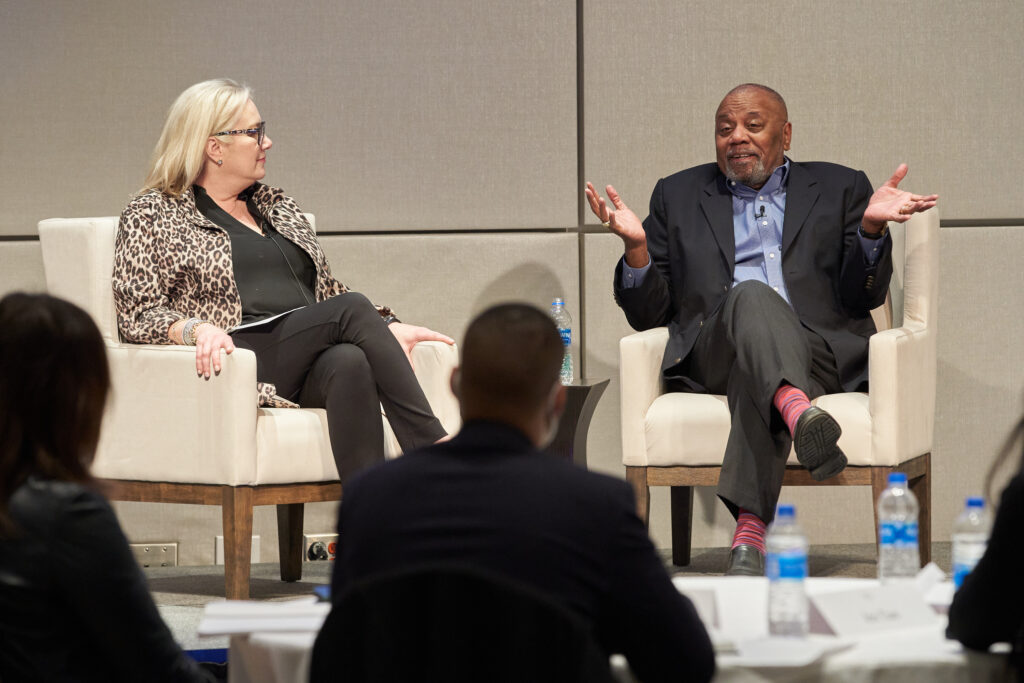 When you start thinking about your leadership, you have to ask yourself the question of why you're leading. What are the reasons that make you a compelling and impactful leader?

Fred McClure, Executive Director of Leadership Initiatives for the Office of the Provost at Texas A&M University and former Assistant for Legislative Affairs to the President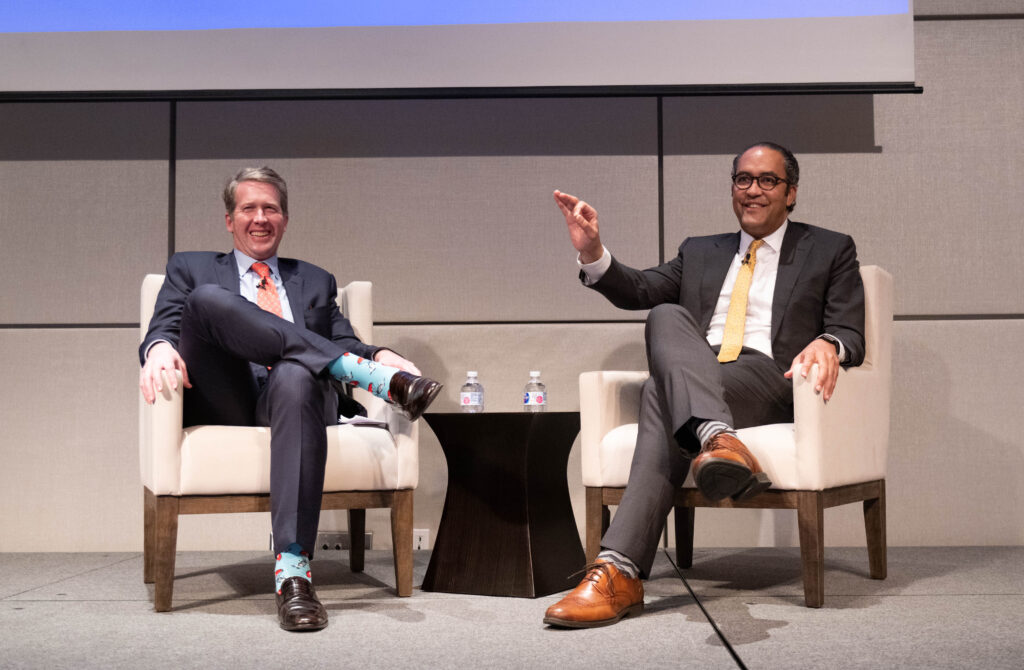 We need leaders willing to inspire and not fear monger, and the way to do that is by showing up to listen.

Will Hurd, former U.S. Congressman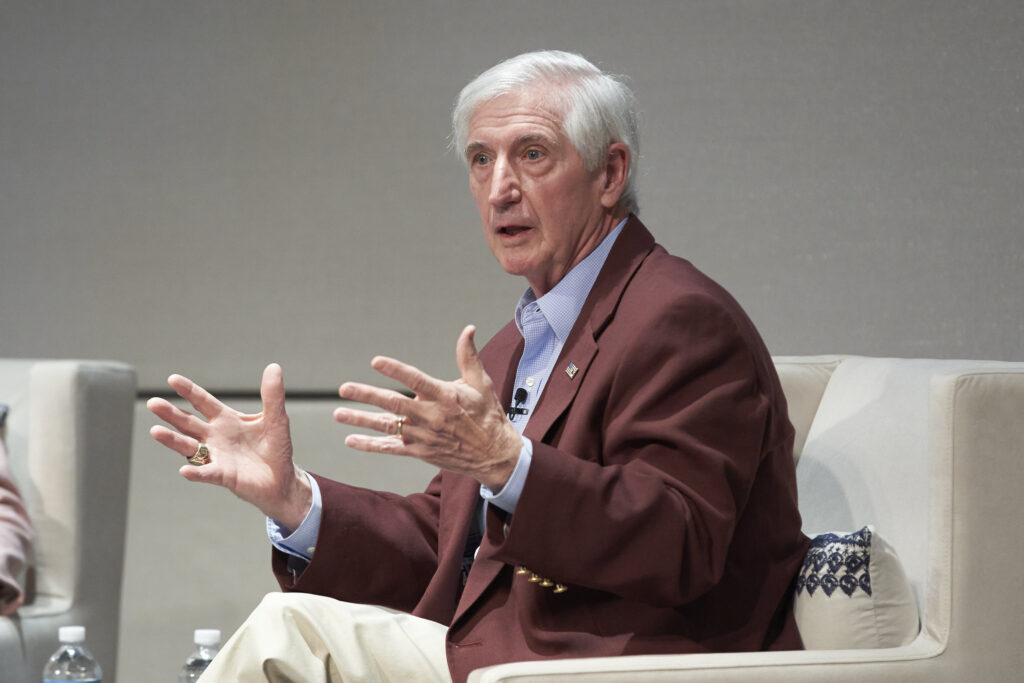 [President George H.W. Bush] built strategic partnerships through his relationships. He's the only president who became president without a political base. He had a base of friends and people who respected him, but his partnerships that made a difference in diplomacy and world affairs came because of his work as UN Ambassador, CIA Director, and Vice President where he traveled the world and listened and learned.

Andy Card, former White House Chief of Staff and Secretary of Transportation
Scholars had the opportunity to peek into the life and legacy of the 41st President of the United States as they toured the George H.W. Bush Presidential Library and Museum.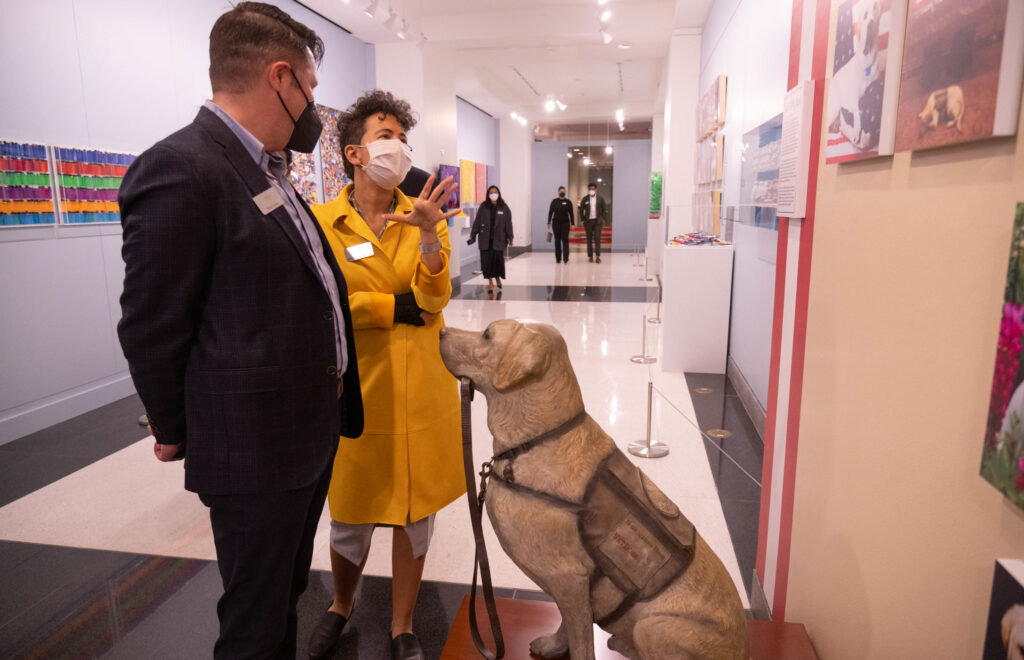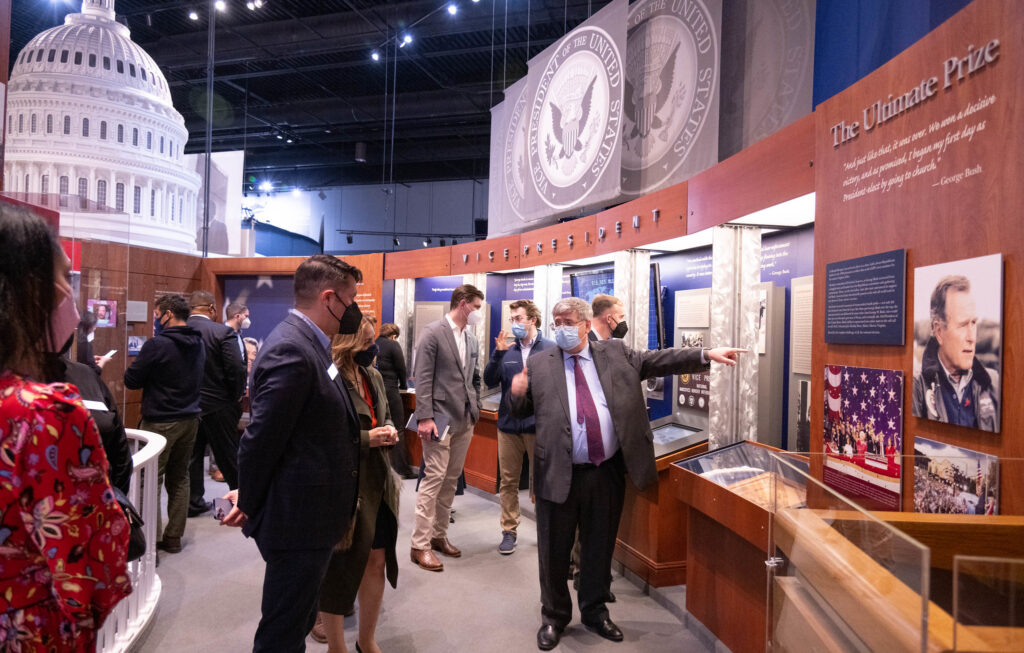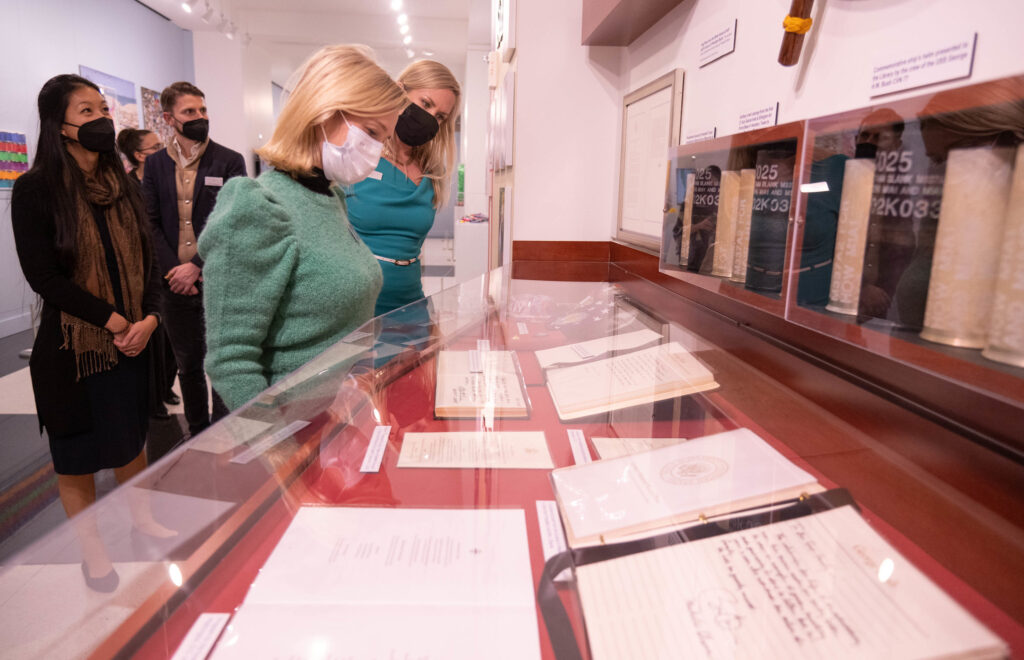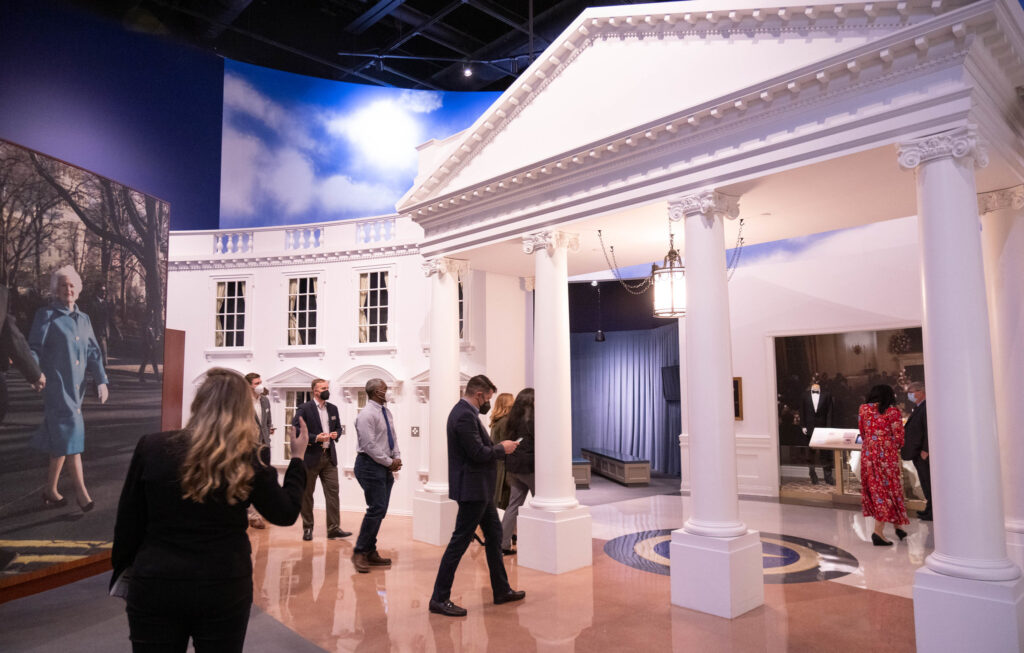 Check out the full 2022 module two photo recap here.
To learn more about the Presidential Leadership Scholars program, visit www.presidentialleadershipscholars.org. For updates about the Presidential Leadership Scholars, use #PLScholars or follow @PLSprogram on Twitter and Instagram.