The 2022 Presidential Leadership Scholars gathered in Little Rock, Arkansas, at the William J. Clinton Presidential Center for their third program module March 10-12. The module focused on the leadership principles of vision and communication, and Scholars had the privilege of hearing from President Clinton himself. Scholars also participated in sessions with Governor Asa Hutchinson, Paul Begala, Terry Edmonds, and Nadia Brigham.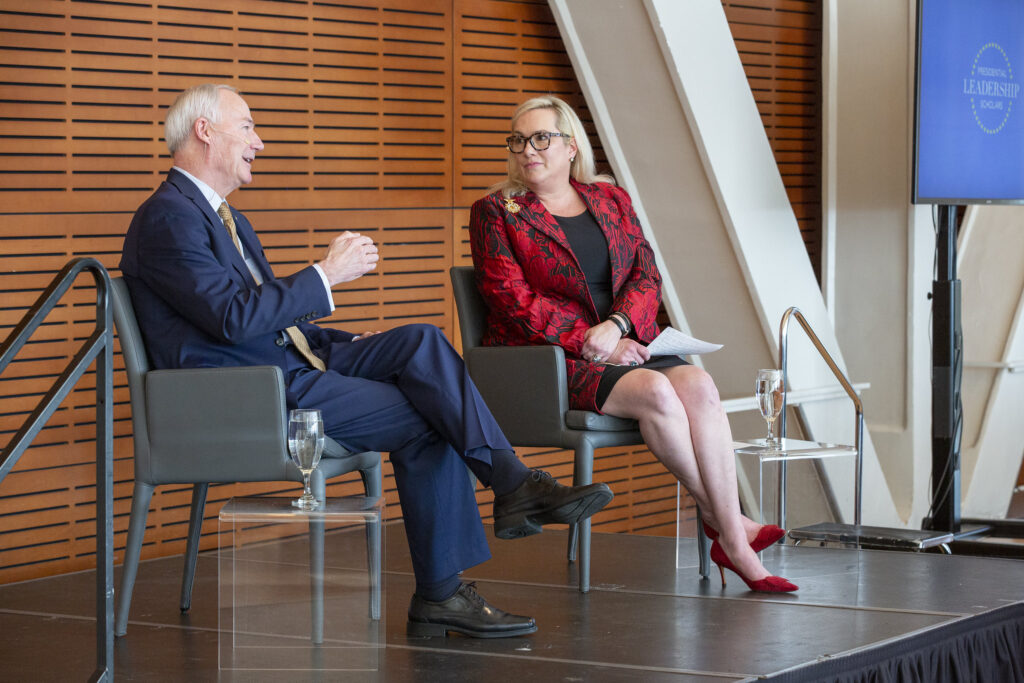 The joy of public service is the impact on individuals' lives…You've always got to make room for the human touch.

Asa Hutchinson, 46th Governor of the State of Arkansas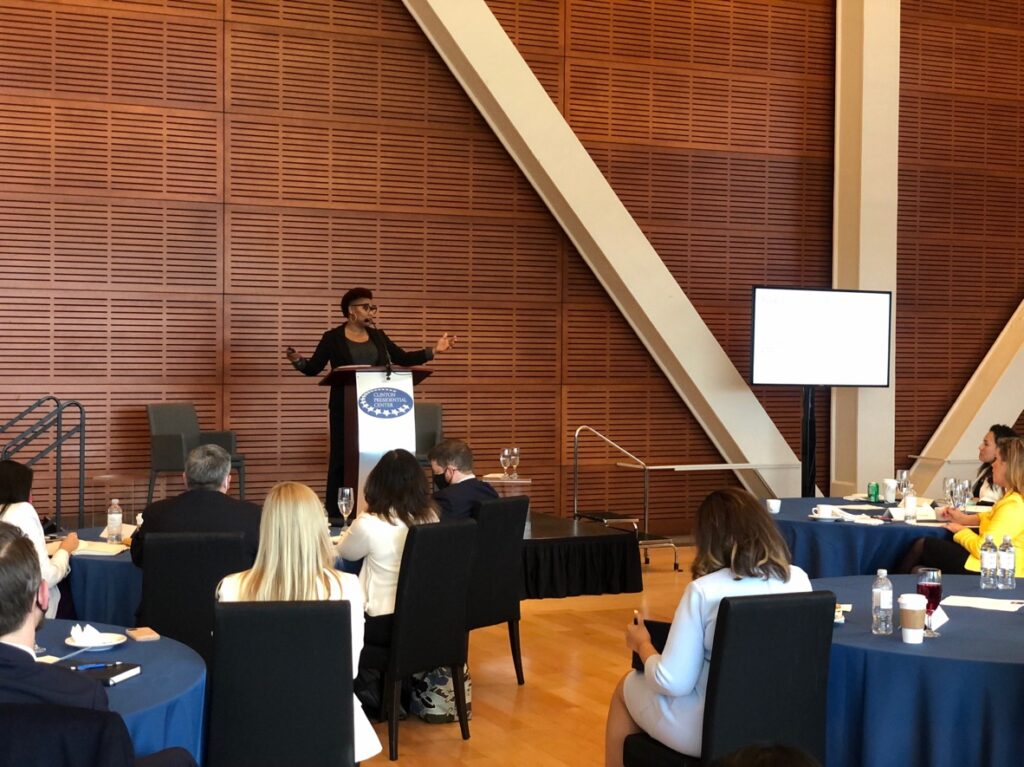 Nadia Brigham, Principal at Brigham Consulting LLC, discussed the Racial Equity Theory of Change model with the Scholars in an insightful session.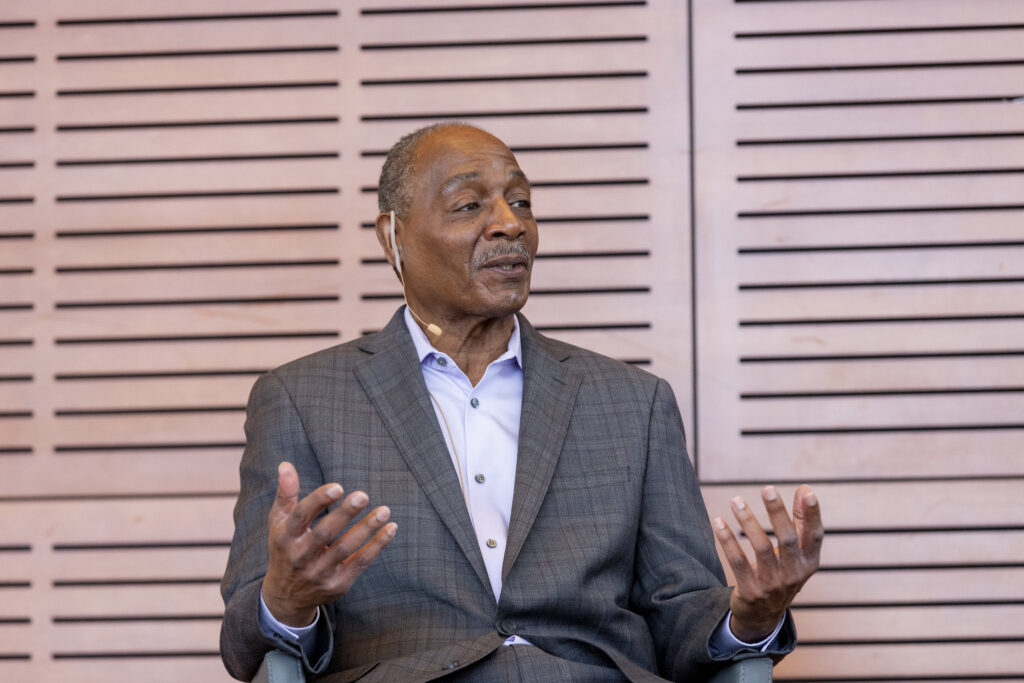 I've written for CEOs, and I've written for university presidents – but the highlight of my career was writing for President Clinton. Writing for him was a thrill.

Terry Edmonds, former Chief Speechwriter for the Office of President William J. Clinton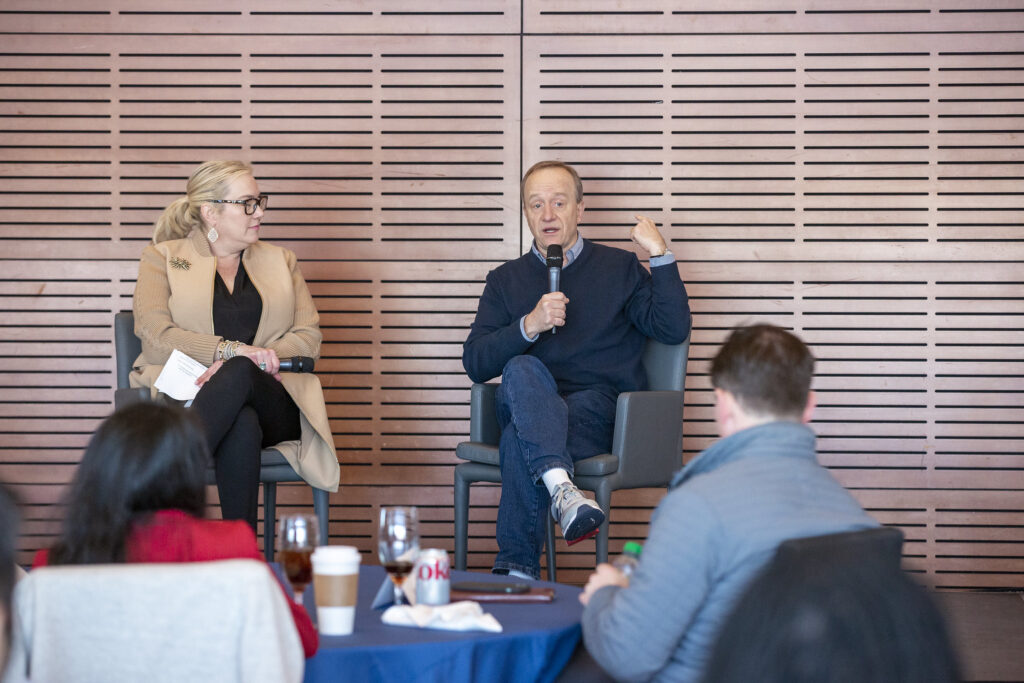 Paul Begala, former Advisor for the Office of President William J. Clinton, shared stories about his career, how he came to know President Clinton, the process of preparing for the State of the Union Address, and more.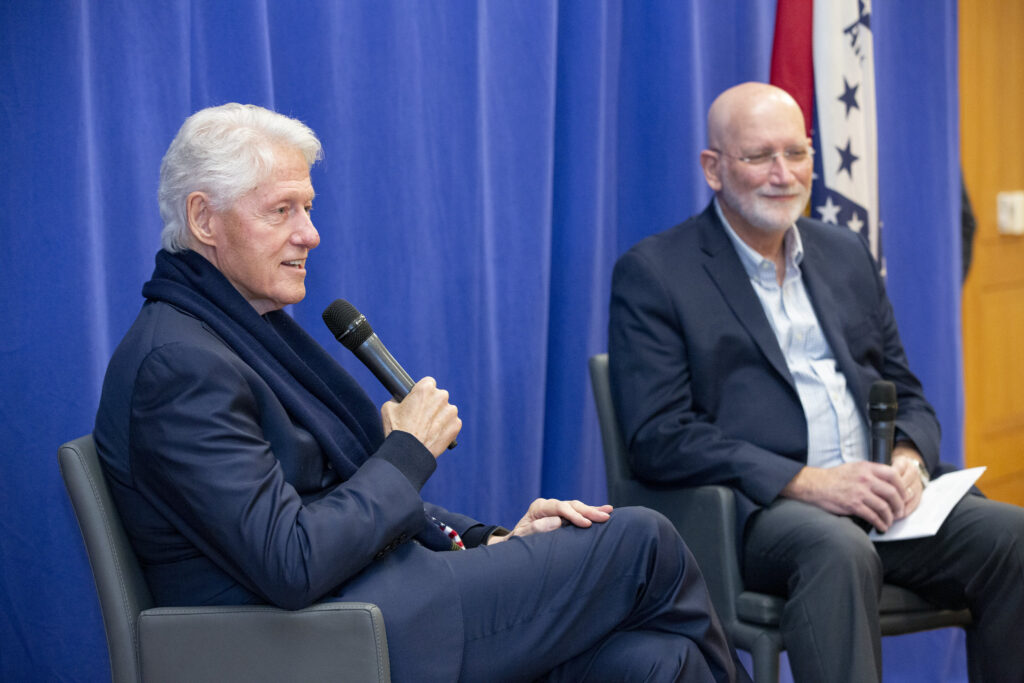 President Clinton joined the Scholars for an inspiring and powerful conversation.
The Presidential Leadership Scholars also had the opportunity to tour the William J. Clinton Library and Museum and learn about the life, leadership, and presidency of the 42nd President of the United States.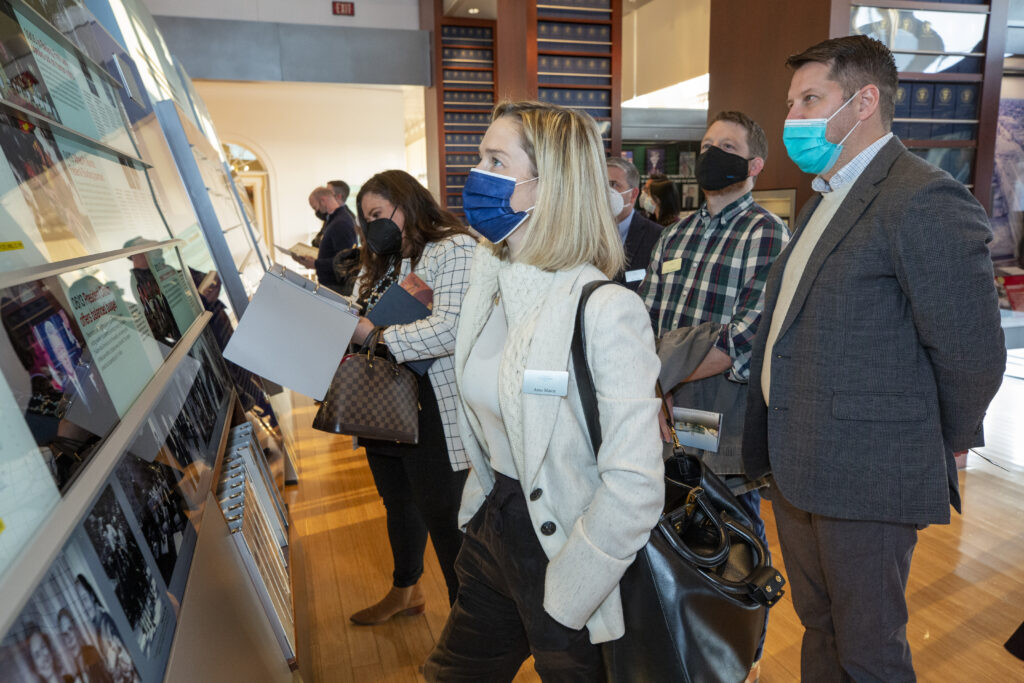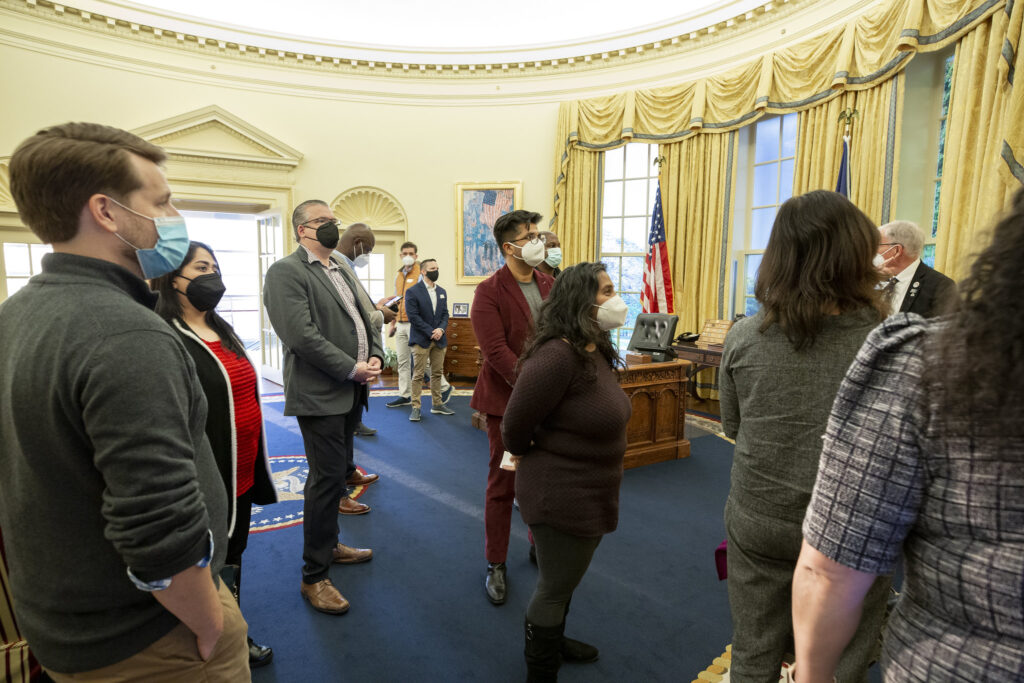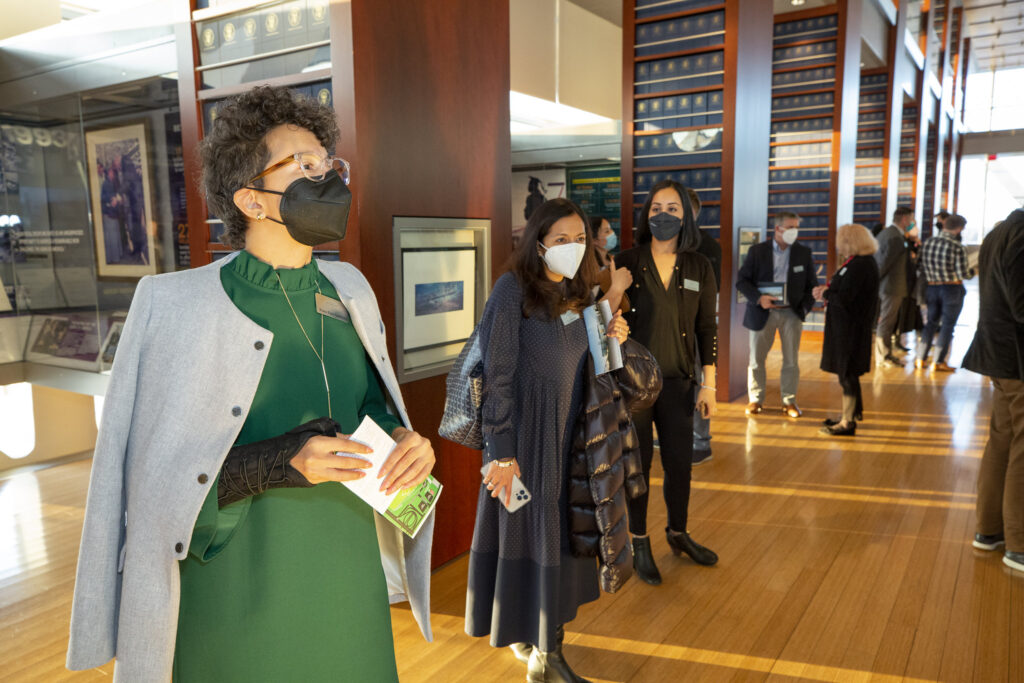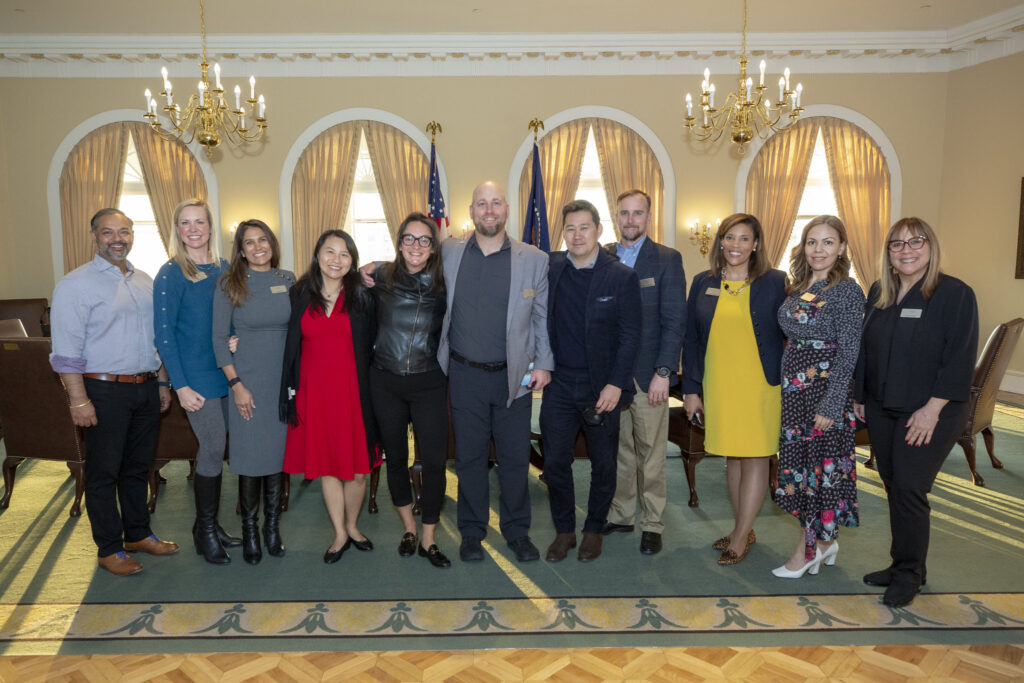 Check out the full module three photo album here.
To learn more about the Presidential Leadership Scholars program, visit www.presidentialleadershipscholars.org. For updates about the Presidential Leadership Scholars, use #PLScholars or follow @PLSprogram on Twitter and Instagram.