In January, the 2020 Class of Presidential Leadership Scholars (PLS) kicked off the sixth year of the program in Washington, D.C.
The latest class joins an active network of 298 Scholars who are applying lessons learned through the program to make a difference in the U.S. and around the world. Examples of these Scholar-led efforts include providing employment and mentorship to veterans, helping developing nations access safe anesthesia services for effective surgical care, empowering women with economic opportunity through clean energy in Africa, and deploying much needed resources in the wake of natural disasters.
In D.C., Scholars had the opportunity to hear from:
Anita McBride, former Assistant to President George W. Bush and Chief of Staff to Mrs. Laura Bush, and current Executive-in-Residence at the Center for Congressional and Presidential Studies in the School of Public Affairs at American University;
Sylvia Burwell, former U.S. Secretary of Health and Human Services and President of American University;
Dr. Lonnie Bunch, Secretary of the Smithsonian Institute;
David Rubenstein, Co-founder and Co-CEO of the Carlyle Group;
Richard Norton Smith, American historian and author specializing in US presidents;
Holly Kuzmich, Executive Vice President of the George W. Bush Institute and Senior Vice President of the George W. Bush Presidential Center;
Stephanie S. Streett, former Assistant to the President and Director of Scheduling and Executive Director of the Clinton Foundation;
Dr. Mike Hemphill, Director of Leadership Development, Clinton Foundation and Co-Director, Presidential Leadership Scholars;
Michael O'Leary, Professor at the McDonough School of Business at Georgetown University;
Keith Hennessey, former Assistant to the President for Economic Policy and Director of the U.S. National Economic Council, and Lecturer of Economics at Stanford Graduate School of Business;
Todd Connor, Presidential Leadership Scholar and CEO of Bunker Labs
Notable tweets from the module included:
Check out some photos from the week: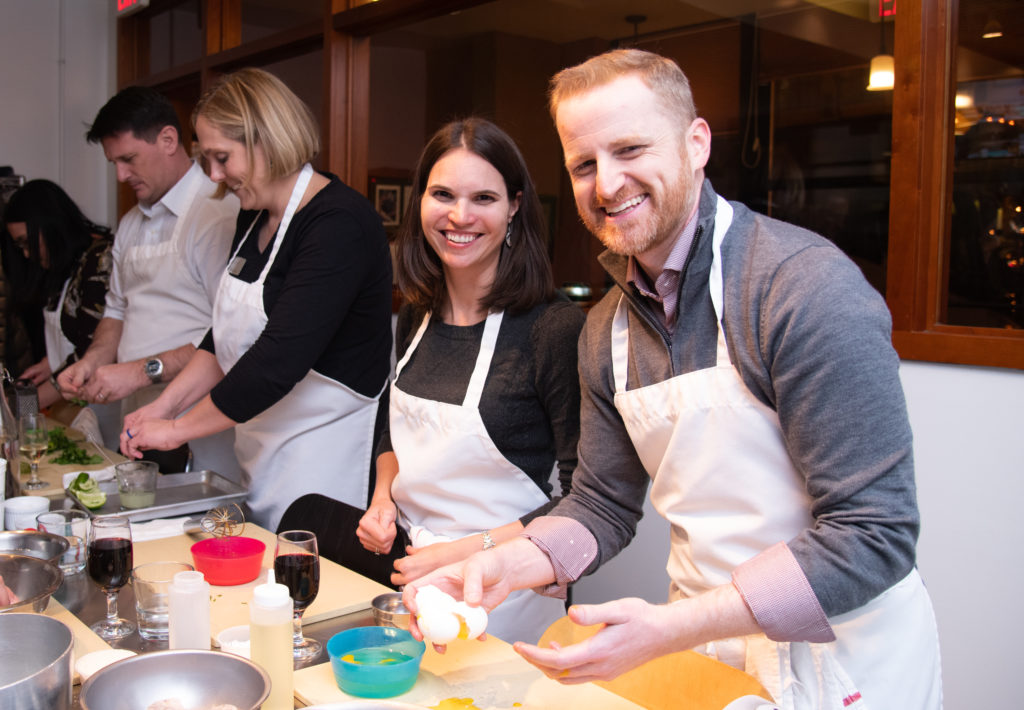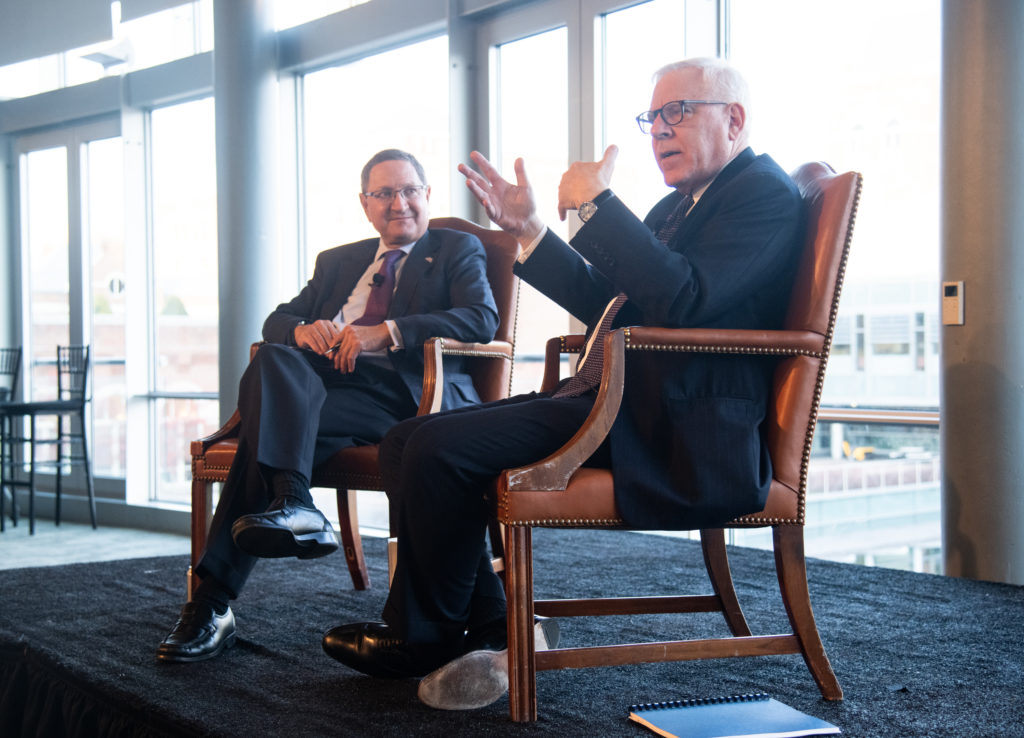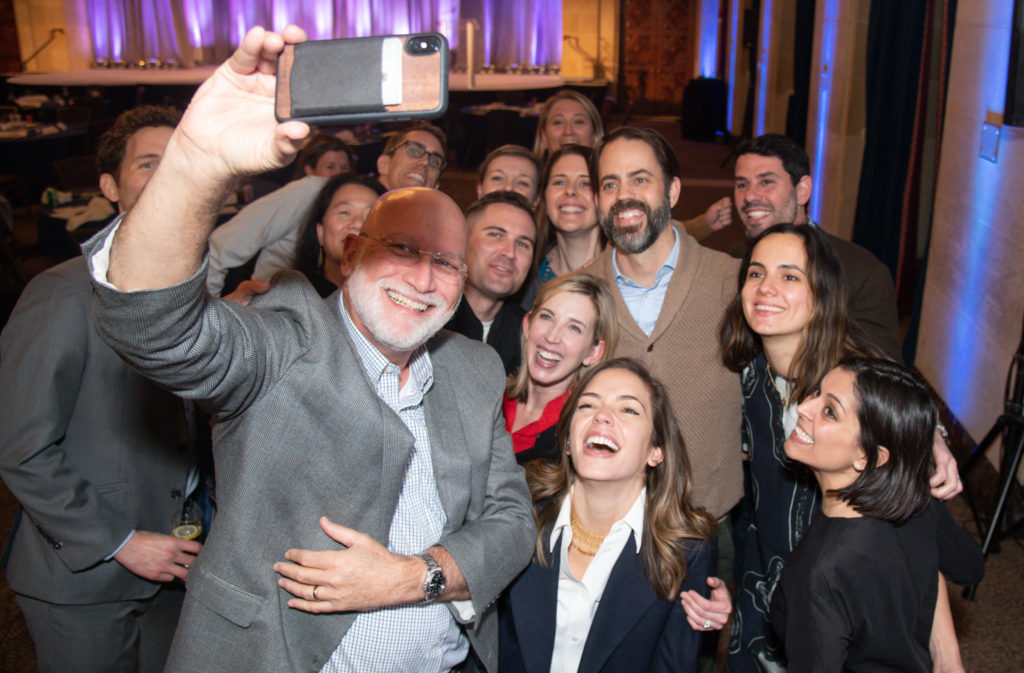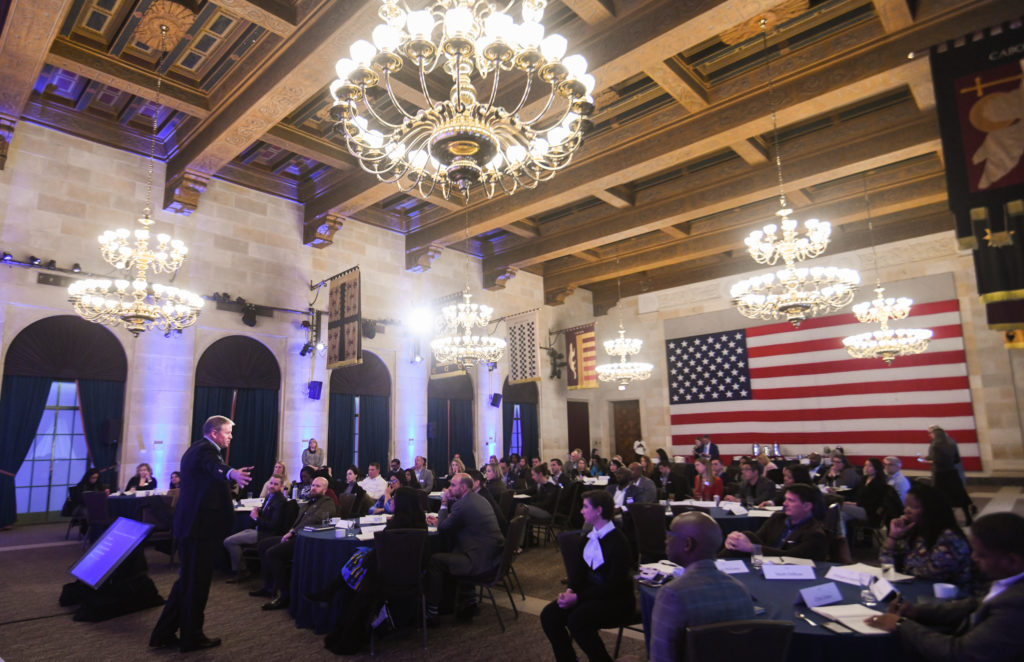 Over the next six months, the 2020 Class of Presidential Leadership Scholars will visit each of the four partnering presidential centers with unprecedented access to former presidents, their administrations officials, and the unique resources of the libraries to enhance their own leadership abilities in order to make a positive difference in the world. Stay tuned for our next update from the George H.W. Bush Presidential Library and Museum in College Station, Texas.
To learn more about the Presidential Leadership Scholars program, visit www.presidentialleadershipscholars.org. For updates about the Presidential Leadership Scholars, use #PLScholars or follow @PLSprogram on Twitter and Instagram.